Riley Family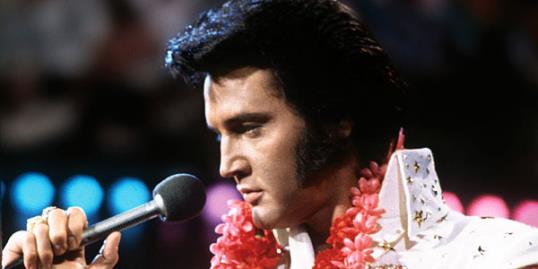 School bullying is a type of bullying that occurs in connection with education that most often repeats over a long period of time and causes irreversible damage to the victims. Bullying can be physical, verbal, or emotional.
In schools, bullying occurs in all areas. It can occur in nearly any part in or around the school building, though it more often occurs in PE, recess, hallways, bathrooms, on school buses and waiting for buses, classes that require group work and/or after school activities Bullying in school sometimes consists of a group of students taking advantage of or isolating one student in particular and gaining the loyalty of bystanders who want to avoid becoming the next victim. These bullies taunt and tease their target before physically bullying the target. Targets of bullying in school are often pupils who are considered strange or different by their peers to begin with, making the situation harder for them to deal with.
One student or a group can bully another student or a group of students. Bystanders may participate or watch, sometimes out of fear of becoming the next victim. However, there is some research suggesting that a significant proportion of "normal" school children may not evaluate school-based violence (student-on-student victimization) as negatively or as being unacceptable as much as adults generally do, and may even derive enjoyment from it, and they may thus not see a reason to prevent it.

Anti-bullying programs are designed to teach students cooperation, as well as training peer moderators in intervention and dispute resolution techniques, as a form of peer support.
If you hear or know of any type of bulling going on in the district,
please fill out the form below and return to authorities at the school!