Frio Hospital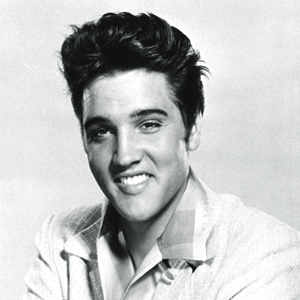 What are common cold symptoms?
Cold symptoms usually begin with a sore throat, which usually goes away after a day or two. Nasal symptoms, runny nose, and congestion follow, along with a cough by the fourth and fifth days. Fever is uncommon in adults, but a slight fever is possible. Children are more likely to have a fever with a cold.
With cold symptoms, your nose teems with watery nasal secretions for the first few days. Later, these become thicker and darker. Dark mucus is natural and does not usually mean you have developed a bacterial infection, such as a sinus infection.
Several hundred different viruses may cause your cold symptoms.
How long do cold symptoms last?
Cold symptoms usually last for about a week. During the first three days that you have cold symptoms, you are contagious. This means you can pass the cold to others, so stay home and get some much-needed rest.
If cold symptoms do not seem to be improving after a week, you may have a bacterial infection, which means you may need antibiotics.