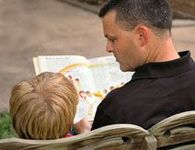 Do you want to be involved with your child at school but don't think you have the time? Here are some timely tips to help you get involve with only 30 minutes. Got 5 minutes ? * Introduce yourself. Indicate the best way to give you information (phone, e-mail, notes, etc.) * Write a note or e -mai l to the teacher just to check in and see how your child is doing. * Call the teacher. Remember to let teachers . . .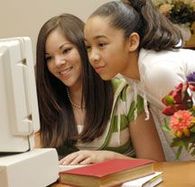 ... but you need to apply!
Applying for scholarships takes time, effort and organization, but the results could mean hundreds to thousands of dollars to help you pay for college. Start applying for scholarships in your junior year and continue throughout your senior year. Scholarships come from many sources – large national foundations, small local organizations, and some come directly from the college. Many are based on academics and talents . . .