Working...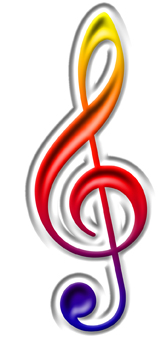 Welcome to Middle School Music
My name is Melody Mu and music is my passion. I have been teaching music since 2001. I really enjoy helping students learn.
Here at SOCS Middle School I teach:
Music is an art that inspires students to express themselves creatively. I try to create an environment that encourages creativity.